TRANSFORMING DIGITAL SIGNAGE AND ENTERPRISE IPTV INTO A GENUINE BUSINESS SOLUTION.
RETAIN CUTTING EDGE SOFTWARE WITH TRIPLEPLAY'S FREE UPGRADES
WORKING WITH THE WORLD'S BEST IPTV AND DIGITAL SIGNAGE PLATFORM, BIZCOM'S PARTNERSHIP WITH TRIPLEPLAY, ENSURES THAT WE CAN OFFER OUR CLIENTS THE VERY BEST SOLUTION IN THE MARKET TO INTEGRATE WITH THEIR EXISTING NETWORK. 
Enterprise video and media delivery has become mission critical.  Sharing content securely and often remotely, within the team, is an every-day requirement and visual media the quickest and most impactful way to do this.
As the World's best IPTV and Digital Signage Platform Bizcom's partnership with Tripleplay has ensured that we can offer our clients the very best solution to integrate with their existing network.
Tripleplay's Enterprise video is not only viewing TV and video, it is delivering content securely over your network.  wherever and whenever it is needed, direct to the device the recipient wishes to use.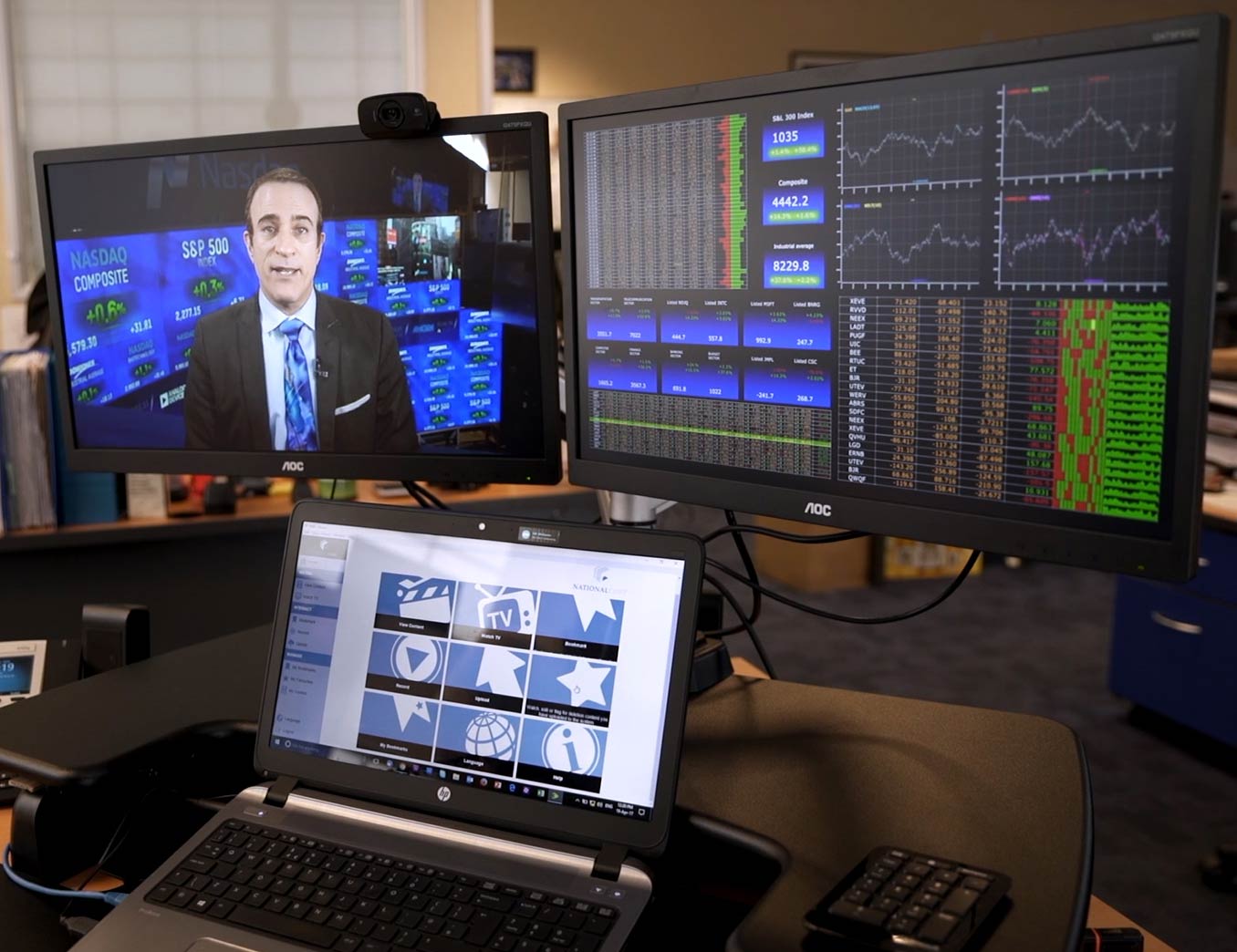 A Platform that delivers anywhere; the meeting room, home office or even when travelling, to Smart TV, PC or mobile device, whilst maintaining control of all access
High quality, secure video and live TV in a virtual environment is often an unsurmountable challenge for many, with streaming quality so poor that video is unusable for practical business needs.
Using sophisticated streaming, encoding and decoding technology, Tripleplay delivers high quality, impactful video to virtual desktops and thin clients through our Media Video Player (MVP) Desktop App.  With incredible quality and the same feature set as local application
deployments of the MVP, our virtual desktop solution is a world-class business tool.
Ensuring your team have all the training materials they need and monitoring completed views for HR records can be a difficult and time-consuming task.
The Tripleplay Enterprise Video solution, with both desktop and mobile applications, enables the delivery of all HR and compliance training.
This can be delivered to any employee, securely and with the capability to review playback statistics for every individual, through a personalised, branded portal
Ensuring all employees can partake in CEO and town hall addresses is a major driver behind the investment in enterprise video platforms. A tool that ensures employee inclusion at all points.
Through Tripleplay's low latency HD Encoder, delivered to any IP enabled Mobile Phone, Tablet, PC, Set Top Box, supported Smart TV or Digital Signage screen, an enterprise video platform becomes your live broadcasting platform and in-house TV channel.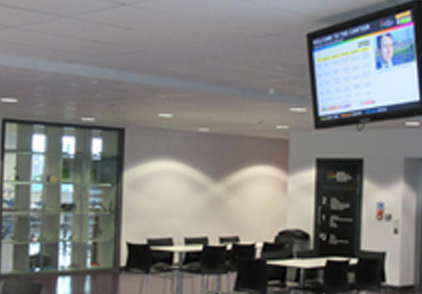 Digital Signage and IPTV can welcome visitors to your workplace and effective use of this platform enables you to deliver messages before introductions are even made.  Communicating with staff and creating the right work ambience will also help drive home your company values whilst disseminating important notices.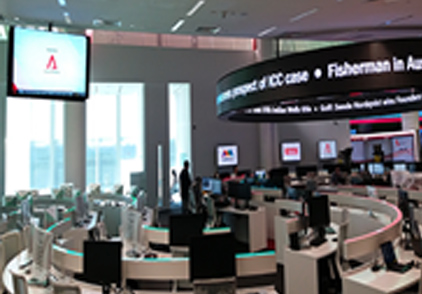 Through Tripleplay's Digital Signage Platform, businesses can delegate control to key staff, allowing them to alter only what they need to whilst ensuring business standards are met through full workflow management control.  With a single click 'drag and drop' upload and an intuitive visual editing system.
NEXT GENERATION SOLUTIONS FOR IPTV, VIDEO STREAMING & DIGITAL SIGNAGE