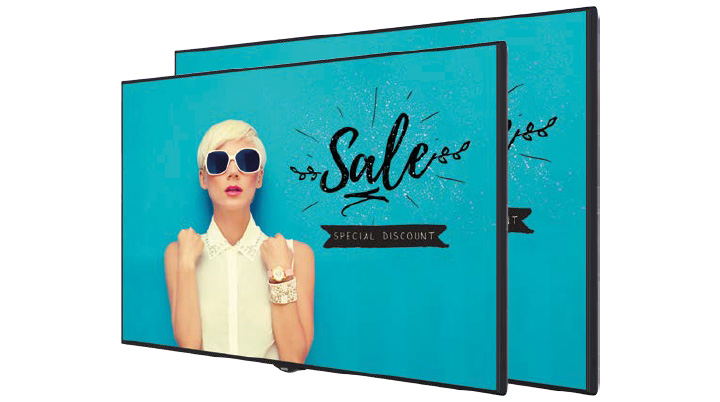 55", 65", and 65" (*)
Offering a SoC based solution, our UH Series ensures high connectivity as well as life-like picture quality, providing the perfect solution for any application where exceptional resolution is required.
* There are 2 products, having 400 Nits and 540 Nits in 65".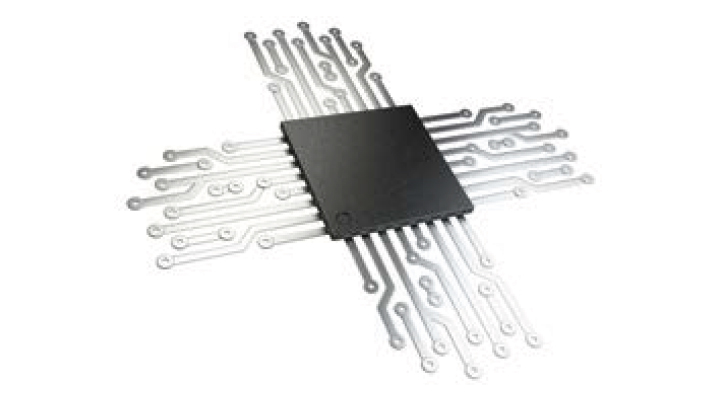 SoC Content Management
Designed with quad core SoC technology (System on Chip), these displays can be used as digital signage monitors for both offline and cloud-based managed content. This means that you can rely on various content management systems to help display your advertising.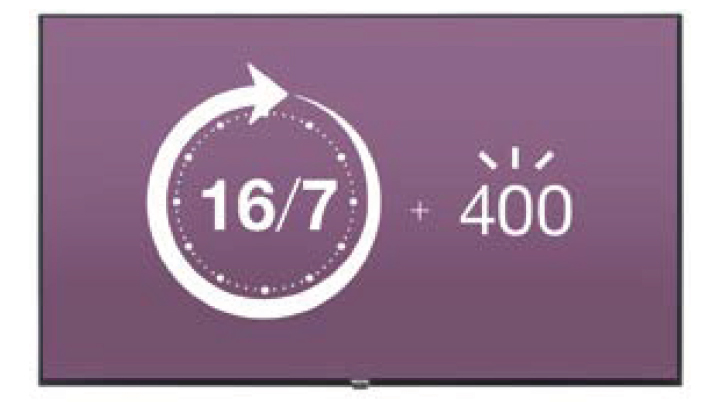 Operation Time Support / Brightness Level
Professional panels used for this series are quality confirmed to operate 16 hours a day without any issues. Offering virtually limitless operation, these high quality screens come with brightness levels of 400 Nits, which make them ideal for harshly lit environments.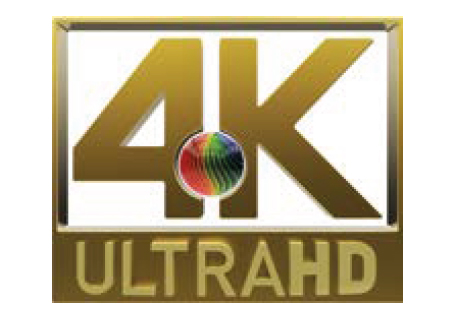 4K Performance
Especially designed to support 4K resolution, these panels enable more information to be displayed at a glance. Experience 4K content via USB, HDMI, DVI and Display Ports as well as 4K supporting pluggable computers (OPS). Ideal for any graphics-based advertising, this series can make any on-screen content appear tantalisingly real.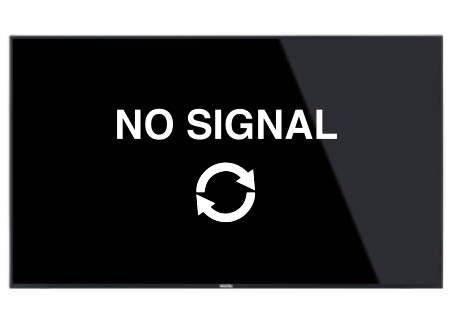 Signal Failover
In the event of a "No signal scenario", you can count on our SoC software to keep your content on display. If the USB accidentally unplugs, the display will either show your customized banner or search for another signal from other sources.
Making your advertising the focus of attention, these displays
are designed with minimalist, ultra-narrow bezels – the
slimmest in our range. Offering a digital signage specific design,
they also offer an internal USB cover and OPS-slot as well as
a detachable power plug, carrying handles and an IR extender.
Secured within a screw-fixed back cover, your USB and
your content will always remain intact and free from any
unwanted tampering.
Our high clarity Infrared (IR) touch screens are compatible with
this series. Designed for user-friendliness, these interactive
smart displays can be used with gloved or wet hands. They can
also offer longer-lasting operation, requiring no pressure to be
applied, in order to make them touch-responsive. Furthermore,
the design makes it easy for anyone to overlay the touch screen
on the display
With our Pixel Shifting feature, you can reduce the risk of any on-
screen image ever sticking. Designed to move the entire video
frame periodically, Pixel Shifting keeps your content rolling.