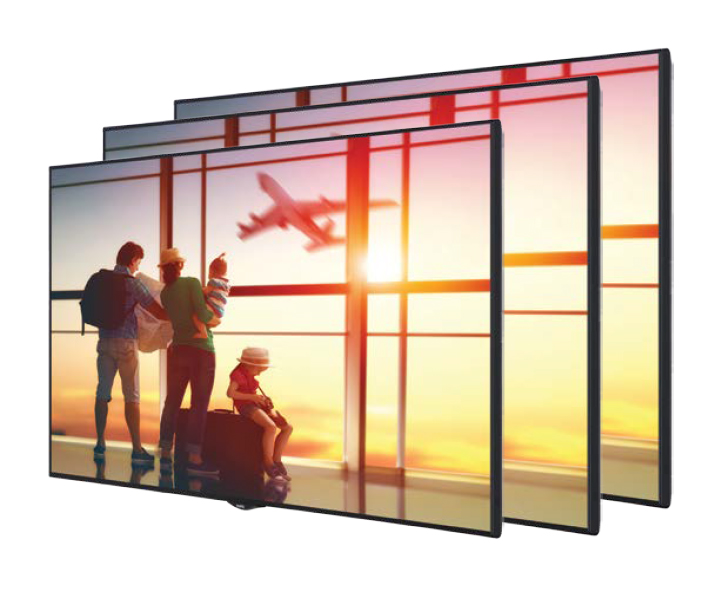 VESTEL
PDH Series
High Bright
43", 49", and 55"
Ideal for well-lit environments, this series prevents the risk of any on-screen reflections and glare. Offering high brightness levels of 700 Nits, the series' displays ensure picture perfect clarity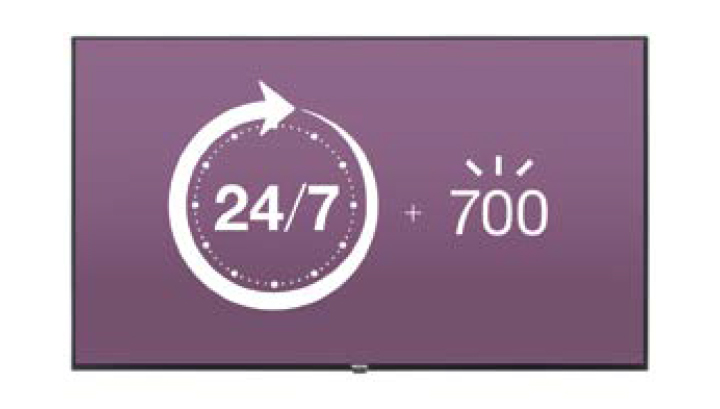 Operation Time Support
Usage 24/7 offering virtually limitless operation, these high quality screens come with brightness levels of 700 Nits for a perfect picture.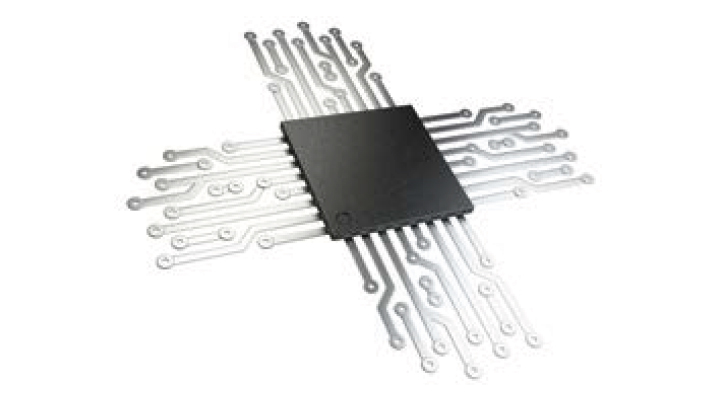 SoC Content Management
Quad core SoC technology, displays can be used as digital signage monitors for both offline and cloud-based content.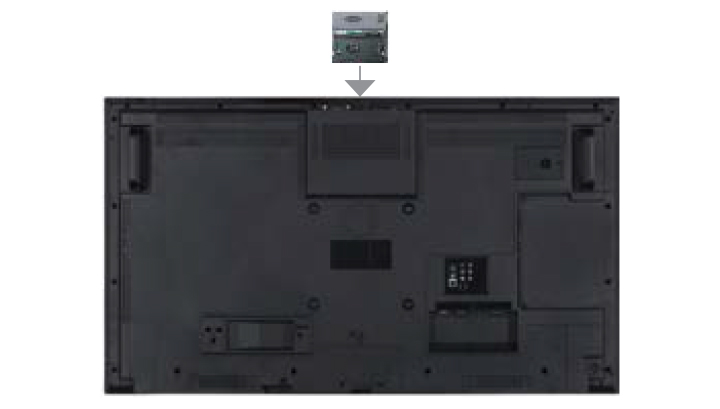 OPS Support
Compliant with OPS to empower your screens with enhanced processing power, choose Windows or Android as your operating system.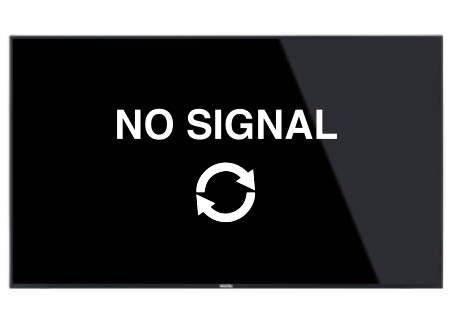 Signal Failover
In the event of a "No signal scenario", our SoC software keeps your content on display.
Scheduler
Remotely turn your display on and off at a pre-selected time and never worry about the status of your displays again.
Built-in Connectivity
Wifi installed to share information and to support Miracast for screen sharing.
Longer Life Span
Our Professional Panel Display has a longer-lasting operation, coming with a MTBF (mean time between failures) of 10,.000 hours.
Display Support
With a LAN connection, use RS232 commands to update your displays remotely, and create a wide range of commands in real-time.