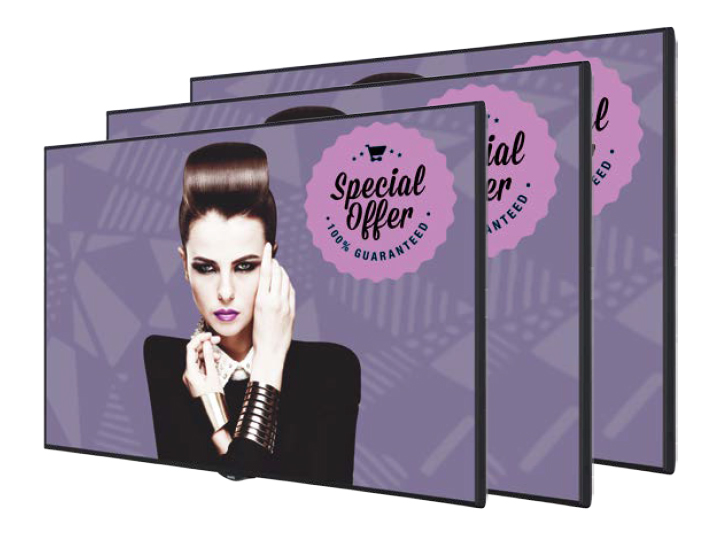 PDM Series
Professional Gen.2
43", 49", and 55"
Offering the highest quality and longest life times, the panels in this series are designed for freedom of expression. Customize the screens to suit your content by selecting either the portrait or landscape mode.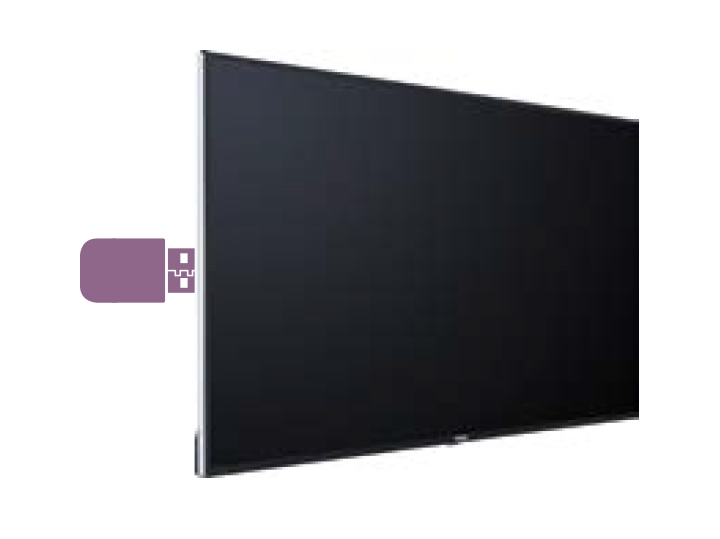 USB Autoplay
Designed to operate 24 hours a day with the highest quality screens, brightness levels of 400 Nits and virtually unlimited operation.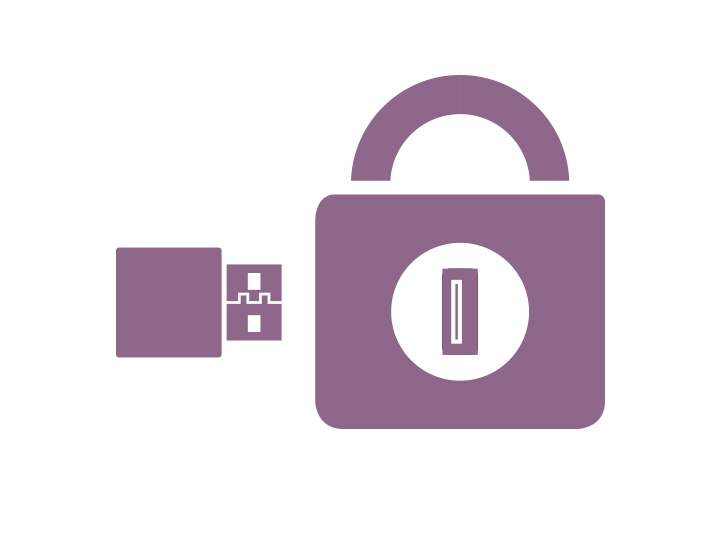 USB Security
Secured within a screw-fixed back cover, your USB and your content will always remain intact and free from any unwanted tampering.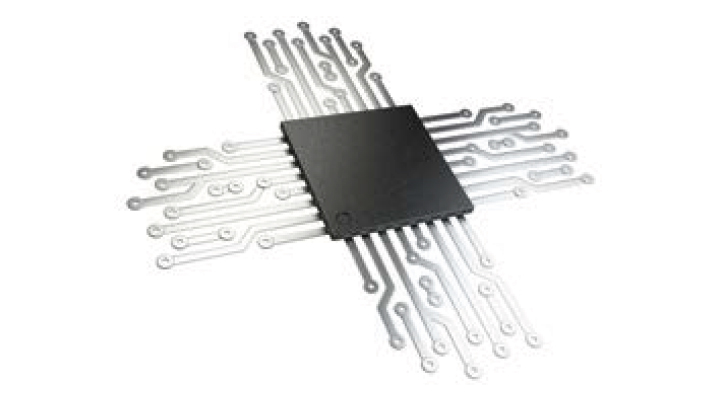 SoC Content Management
With quad core SoC (System on Chip), these displays are the digital signage monitors for offline and cloud-based managed content.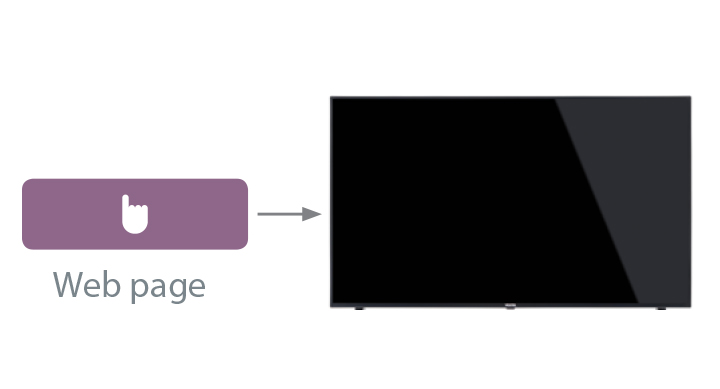 Auto Launch
HTML5-based apps connect easily with the SoC software. Permitting the display to start with any link.  Choose on/off line applications.
Pixel Shifting
Reduce risk of  images sticking with the Pixel Shift feature which moves the video frame periodically keeping your content rolling.
Daisy Chain
Mirror content across multiple displays and create your own video wall.
Operation Time Support
Professional panels for 24 hour usage with virtually limitless operation, these quality screens with brightness levels of 400 Nits.
Longer Life Span
Ideal for 24/7 use, the series offers longer-lasting operation, coming with a MTBF (mean time between failures) of 100,000 hours.