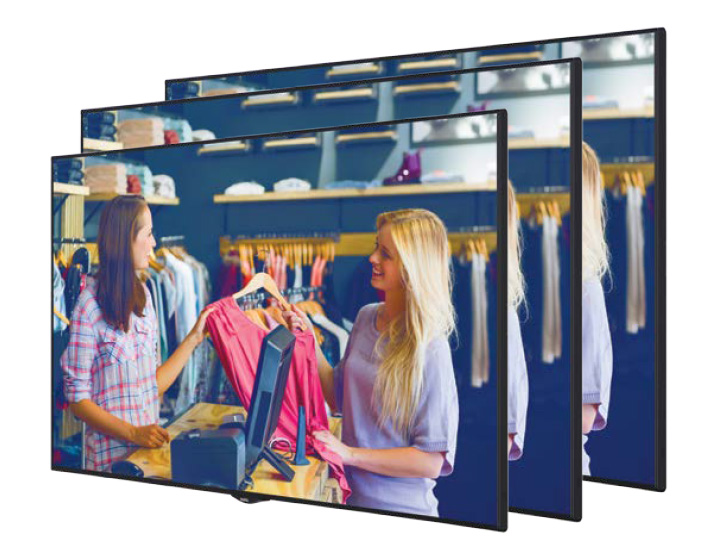 VESTEL
STM Series
Smart Signage Gen.2
43", 49", and 55"
To maximize your user experience, this series offers many digital signage specific features. The SoC-based OPS-compliant displays not only provide 16/7 operation, but also brightness levels of 400 Nits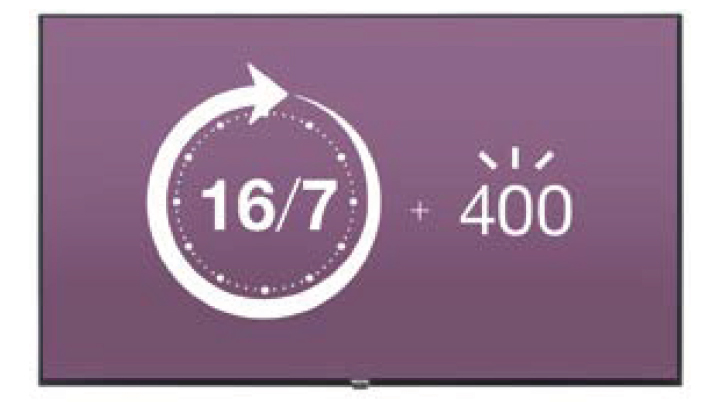 Operational Time / Brightness Level
Professional panels used for this series are quality confirmed to operate 16 hours a day without any issues. Offering virtually limitless operation, these high quality screens come with brightness levels of 400 Nits, which make them ideal for harshly lit environments.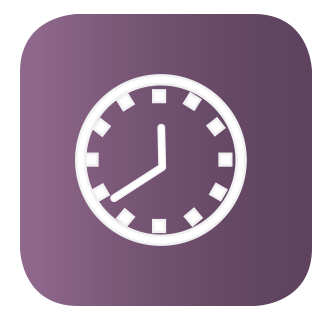 Scheduler
Remotely turn your display on and off at a pre-selected time and never worry about the status of your displays again.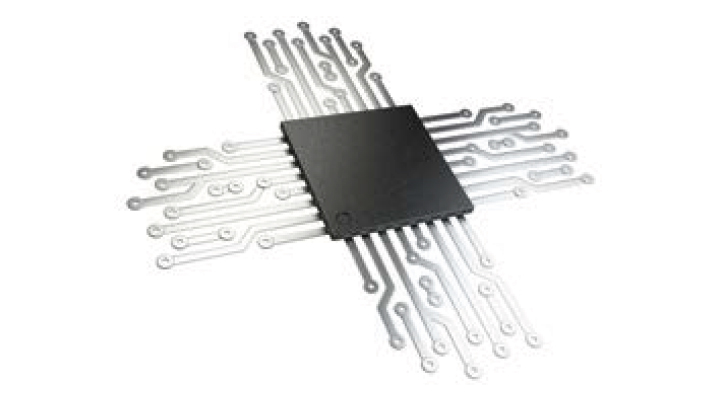 SoC / HTML Application
Quad core SoC technology, displays can be used as digital signage monitors for both offline and cloud-based content.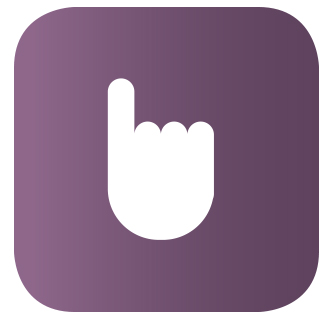 Touch Support
Compatible high clarity Infrared (IR) touch screens available with this series.  Displays can be used with gloved or wet hands.
Subtle Design
Minimalist ultra-narrow bezels, an internal USB cover and OPS-slot, detachable power plug, carrying handles and an IR extender.
OPS Support
Compliance with OPS  and enhanced processing power, offers freedom to choose Windows or Android to suit your specific application.
Built-in Connectivity
Wifi installed to share information and to support Miracast for screen sharing.
Open Platform Support
SoC supports API for solution providers to develop and integrate any HTML5-based application.