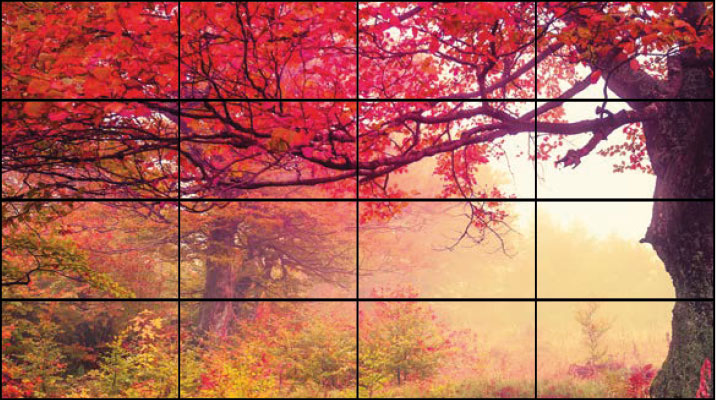 47", 49", and 55"
Create a powerful visual experience with our videowalls. Illustrating video content more smoothly and with the least amount of visual interference, our displays come with UNB (Ultra Narrow Bezel) and XNB (Extra Narrow Bezel) designs.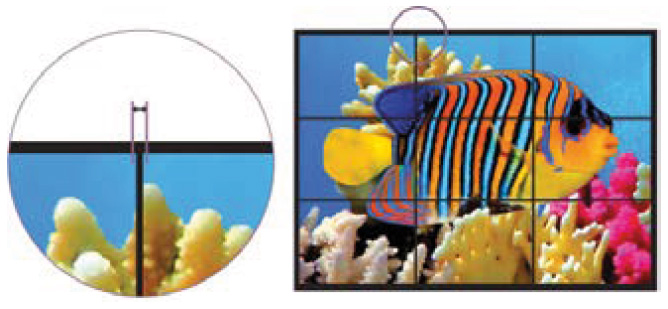 Ultra / Extra Narrow Bezel
Reducing the gap between each display area, Vestel's designs help to create a seamless overall on-screen image with 3,5 mm and 1,5 mm bezel to bezel gaps.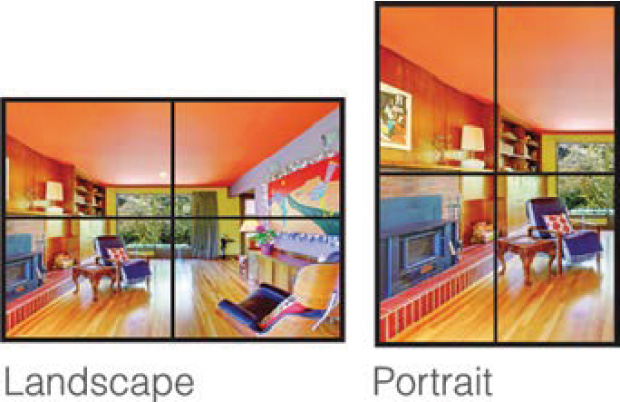 Landscape and Portrait Mode
Our Video Walls can be displayed in either landscape or portrait mode. Vestel's 24/7 professional displays not only allow for installation in portrait mode, but also for additional display protection. The displays' Pixel Shifting feature reduces the risk of any on-screen imagery sticking.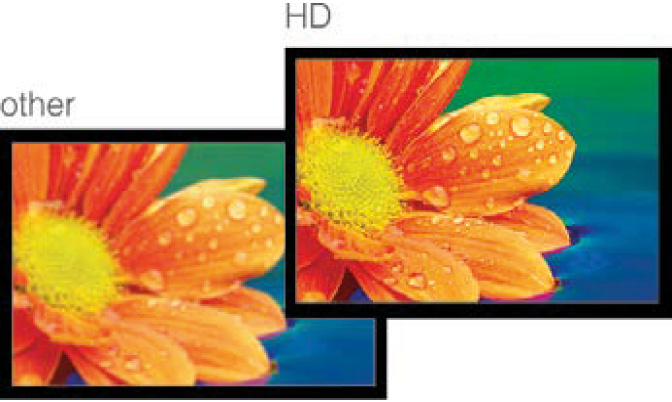 High Definition Picture
Create a seamless and striking visual experience with our Video Wall displays. Offering 500-700 Nit options, our monitors can display your content in picture perfect resolution, whatever the lighting conditions.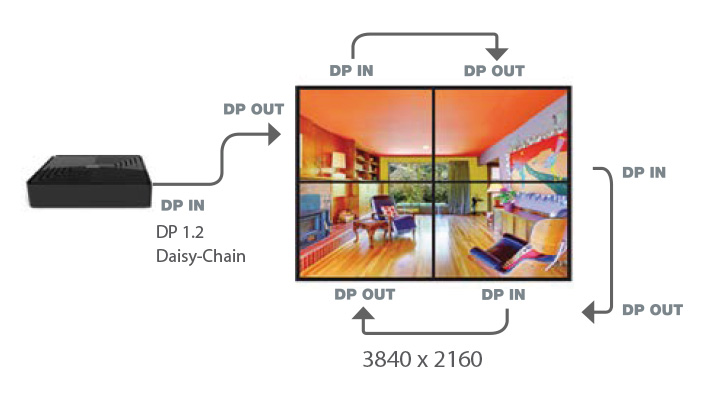 Display Port – Daisy Chain
Reduce cost and maximize video quality with Vestel's new line of Video Wall displays. Using Display Port 1.2a-enabled screens, Vestel offers a daisy chain solution that cuts the cost of installation, cabling and maintenance. This daisy- chained monitor set up also ensures a more immersive viewing