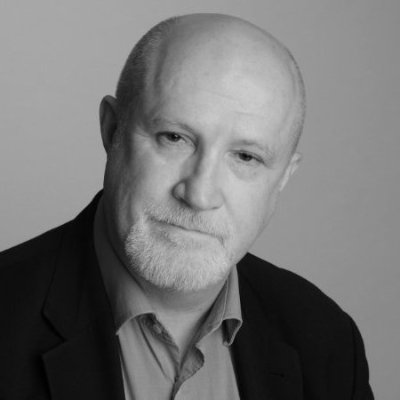 David has more than 25 years experience in IT sales and sales management and has worked for some of the largest corporate IT companies including senior management roles for IBM, Microfocus, Candle Corporations and Cincom Systems.
David has developed a strong and loyal customer base for Bizcom TV particularly within the corporate sector and has managed the company growth from nothing to its current enviable market position.
David has brought with him large company values that mean Bizcom TV can operate professionally with any size of customer.
Specialties: IPTV, VOD, Digital Signage,Video Walls, Satelite and aerial installation. Hotel TV systems, cool AV.